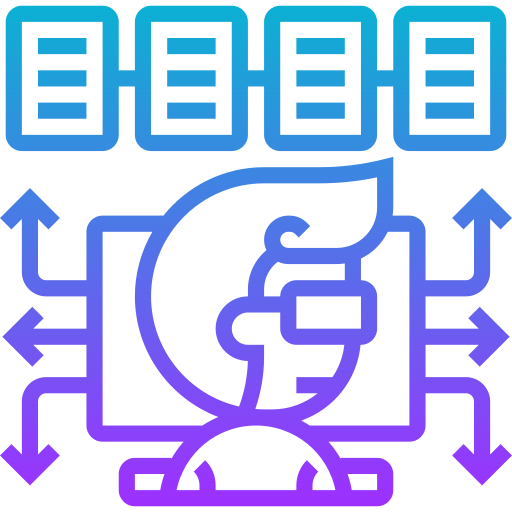 ABOUT US
We've Been Thriving The Tech Area since 2008
At FAMEKEY, we are committed to delivering outstanding results and providing top-notch IT services. Our team is dedicated to meeting your specific needs and ensuring your project's success.
Our History
FAMEKEY has been a trusted player in the IT industry since its establishment in October 2008. Initially, we focused on providing secondment services and delivering IBM solutions to its clients. With a decade of experience under its belt, FAMEKEY has expanded its portfolio and successfully delivered major projects for esteemed organizations such as Airport Authority Hong Kong, CNCBI, Bank of East Asia, and Hang Lung Property
Our Mission
At FAMEKEY, our mission is to deliver end-to-end IT solutions that drive business growth and success. We strive to be a trusted partner, providing customized services tailored to each client's unique needs. With expertise in the latest technologies, we empower businesses to optimize operations, enhance efficiency, and embrace digital transformation. Our focus on quality, reliability, and customer satisfaction ensures exceptional value for our clients. Together, let's unlock your business's full potential and thrive in the digital age.
Our Team and Approach
What sets FAMEKEY apart is its talented team of experts who possess a wealth of knowledge and experience. Their impeccable references and past performance are a testament to their dedication and ability to deliver exceptional results. By collaborating closely with clients, FAMEKEY aims to understand their unique challenges and provide innovative solutions that drive growth and success. Whether it is optimizing data integration, harnessing the power of cloud platforms, or leveraging advanced analytics, FAMEKEY is well-positioned to meet the diverse IT needs of its clients and ensure their long-term success.
Why Choose FAMEKEY?
FAMEKEY is the ultimate go-to for companies seeking comprehensive solutions that cater to their unique specifications. Our services cover the entire project lifecycle, from consultation and recommendations, to efficient product implementation, and reliable maintenance and support.
Specializing in top-notch technologies such as Boomi, Google Cloud Platform, IBM Analytics, Confluent, and Tableau, FAMEKEY collaborates with top industry giants like Boomi iPaaS, GCP, IBM, Confluent, and Cloudera to stay ahead of the curve in technological advancements.
With FAMEKEY in your corner, you can be confident that your company's needs are in the right hands, backed by a wealth of expertise and an unrelenting desire for client satisfaction.
Simple & Flexible
Let's talk about your projects and requirements! We have the confidence and expertise to provide you with flexible costing options that are perfectly tailored to meet your needs.
Continuous Improvement
We strive for excellence in all our endeavors and take great care to constantly monitor and improve our solutions, all with the singular goal of producing optimal outcomes for our clients.
Deep Understanding of Businesses
Deep Understanding of Businesses
Our extensive experience, broad knowledge and exceptional skills boasting over 15 years of active involvement in data solutions.
Smart Technological Solutions
Smart Technological Solutions
Knowledge of different technological options like Boomi iPaaS, GCP, IBM, Confluent, and Cloudera to stay ahead of the curve in technological advancements.
Customer-Centric Focus
We focus on our customers' need and goals, across a wide range of industries.
User Support
We provide the continual delivery of superior technical support while simultaneously providing industry leading customer satisfaction and support